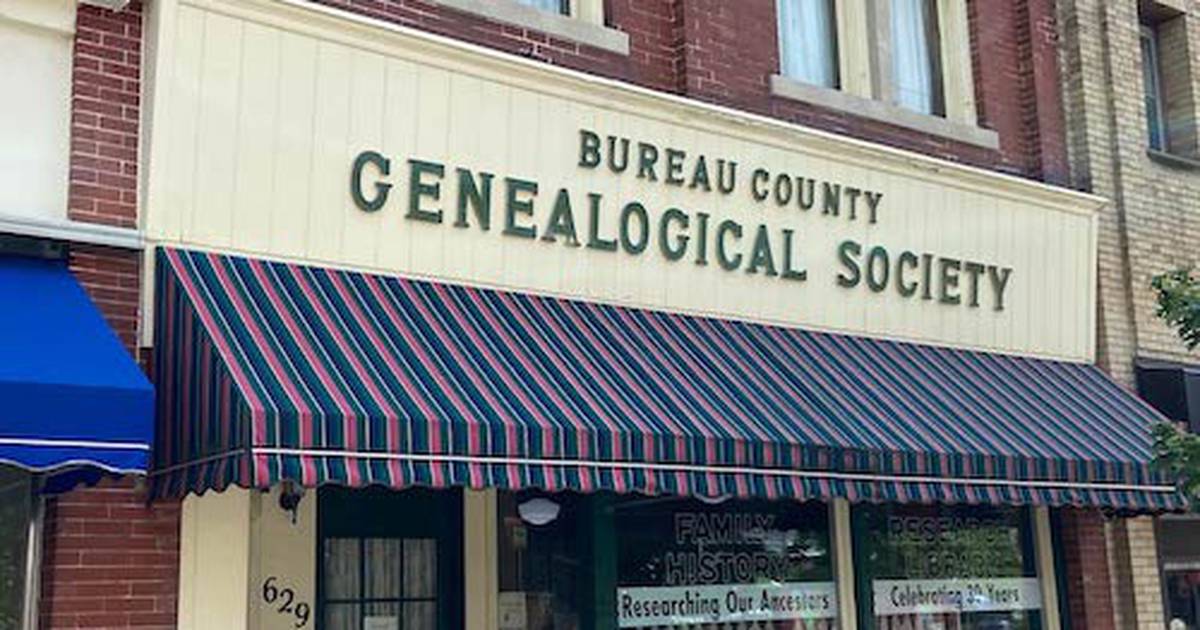 The Bureau County Genealogical Society will meet on September 22 – Shaw Local
The Bureau County Genealogical Society had to cancel its July meeting due to Covid, but will now meet at 7 p.m. Sept. 22 at the library at 629 S. Main St. in Princeton.
Hal Adkins from La Moille will make a visual presentation entitled "Old Photographs, Give them a New Life".
The presentation will include examples of before and after restoration photographs. Attendees can bring photos to see what can be done to restore them.
Adkins got his first "real" camera in 1971 and began offering his photographic skills to the region the following year. Even before he opened his studio, Hal Adkins Photo, in June 1978, he helped clients share their old photographs with photocopy work, aided by a black-and-white darkroom in his basement.
With the advancement of digital photography, the ability to improve the copying and restoration process has been enhanced and has become an often used and popular service of his company.
Adkins is also the author of the 2011 comedy book "Hal Adkins Aint's Normal" and the recently released novel "A Week and a Day", which is primarily a mystery that also includes elements of romance, action, drama. history and a touch of science fiction. /fancy.
This meeting is open to the public. For any questions, contact BCGS at 815-879-3133 during regular business hours from 10 a.m. to 3 p.m. on Monday, Tuesday, Thursday, Friday or the first Saturday of the month.