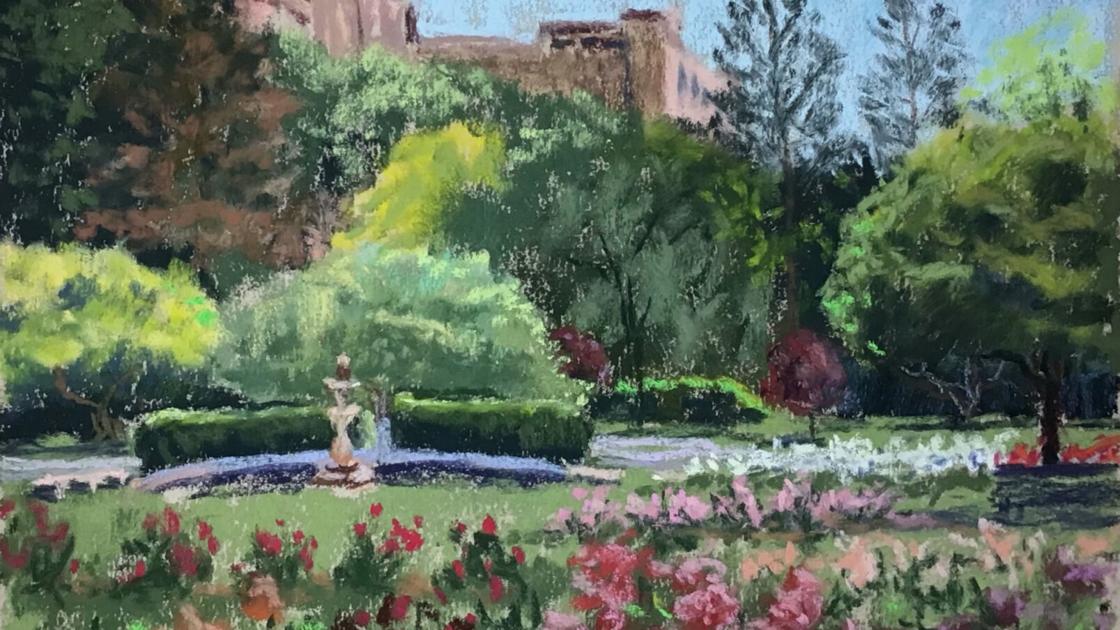 Society of Artists organizes a pastel and outdoor demonstration | Entertainment
Colette Savage says she's been an artist ever since she learned to pick up a pencil and, after 20 years of working with pastels, continues to be fascinated by all the creative ways pastels can be used.
She is also an outdoor pastel enthusiast, giving pastel and outdoor classes for beginners.
She will be the featured artist on Tuesday for a demonstration by the Batavia Society of Artists at Dewitt Park on Cedar Street in Batavia. The screening is scheduled for 6 p.m. in the smallest pavilion on the left of the park. Participants are kindly requested to bring a chair in case Savage would like to be closer to the water for his demonstration.
The demonstration is free for members of the Society of Artists and $ 5 for non-members.
Savage received her Bachelor of Arts from SUNY Brockport, but says she found the best education came from sources outside of academia. She has taken lessons from local artists, including Sari Gaby and Thomas Keggler, and nationally renowned artists Albert Handel and Marc Hanson.
She says that "working straight out of life on a regular basis has been her greatest teacher."
Savage is a member of the Suburban Rochester Art Group, the Greater Rochester Plein Air Painters, and the Pastel Society of Western New York.
Recently, Savage has started recording videos on YouTube that illustrate pastel painting techniques. His channel can be found at https://tinyurl.com/5b9u9upc.