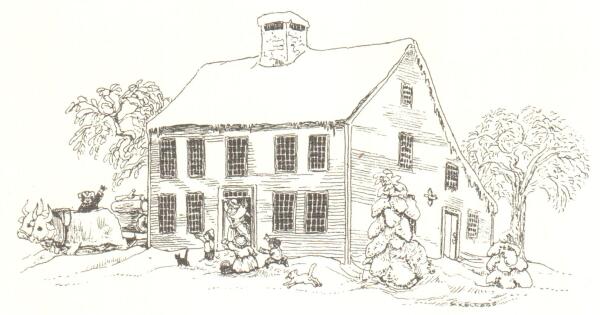 Sale of historical society planning labels; Donations and volunteers sought
[ad_1]
Posted: Sep 25, 2021 8:00 AM
The Newtown Historical Society is planning a tag sale on Saturday, October 2, from 10 a.m. to 3 p.m., with a rain date on Sunday, October 3.
The sale will take place on the lawn of Matthew Curtiss House, 44 Main Street.
No early risers. The sale will offer a mix of old and new items.
All unvaccinated guests should wear a face mask. Social distancing measures will be put in place for all.
The organizers are currently looking for donations for the event, anything except clothing or large furniture.
Donations can be made either by prior arrangement with Patricia Clark, who will schedule deliveries to her home or to the Matthew Curtiss House. Contact Clark at 203-788-3258 or [email protected] to make arrangements.
Final donations can also be dropped off at Matthew Curtiss House on the morning of the tag sale, before 9:30 a.m., but these items must be priced upon arrival.
Volunteers are also needed to help with the sale of labels, for its expected date or rainy date if necessary.
Most of the help is needed between 9:30 a.m. and 10:30 a.m. and then between 2:30 p.m. and 3:30 p.m. Anyone interested in volunteering should also contact Clark.
The Newtown Historical Society is planning a tag sale next weekend. Donations are accepted until then. —Illustration by Steven Kellogg for the Newtown Historical Society
[ad_2]