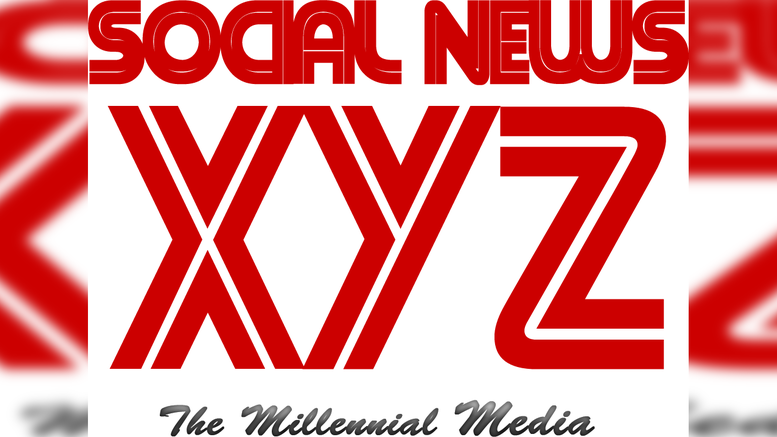 Nigerian arrested in K'taka for unruly behavior
Bangalore, May 16 (SocialNews.XYZ) Karnataka Police have arrested a Nigerian national, who was wandering in a semi-undressed state here, police said on Monday.
The person arrested has been identified as James (33), a resident of Hennur Cross in Bangalore. Sampigehalli Police arrested him and carried out further investigation.
According to the police, the accused was found wandering near Shivaram Karanth Layout park in an almost undressed state, which embarrassed women, children and people.
Angered by the stranger's behavior, residents called the police. When Sampigehalli Police arrived at the scene and inquired about him, he assaulted the officers.
Later, the police took him into custody and admitted him to the hospital because he had wounds on his body. Constable Srinivasmurthy filed a complaint against him.
Police said the accused appeared to have mental issues and was not cooperating with the investigation.
Source: IANS
About Gopi
Gopi Adusumilli is a programmer. He is editor of SocialNews.XYZ and president of AGK Fire Inc.
He enjoys designing websites, developing mobile apps and publishing news articles from various authenticated news sources.
As for writing, he enjoys writing about current world politics and Indian movies. His future plans include developing SocialNews.XYZ into a news website that has no bias or judgment towards any.
He can be reached at [email protected]