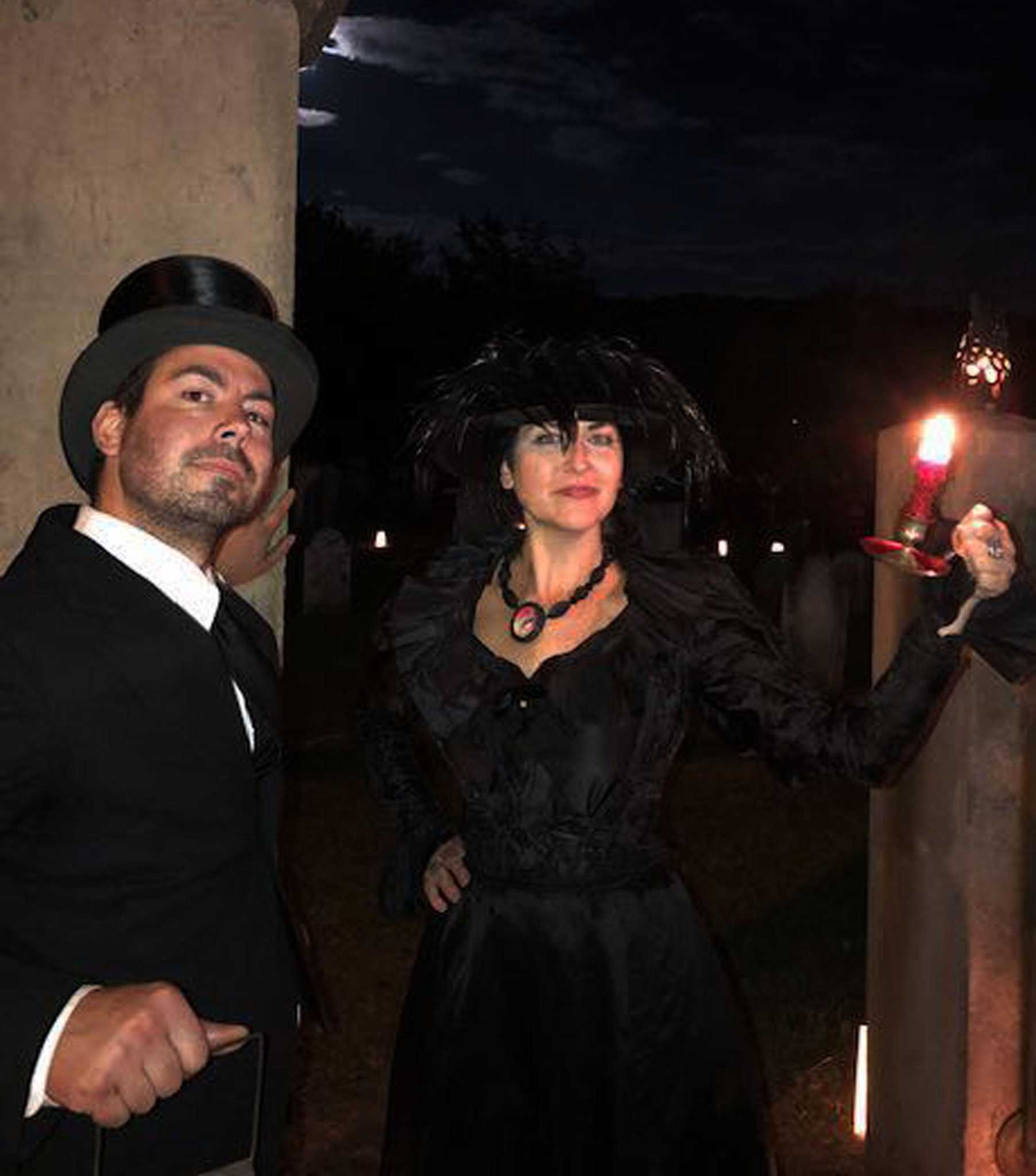 New Milford Historical Society, the museum is looking for volunteers to visit the cemetery
NEW MILFORD – Actors / actresses who volunteer to play various historical figures are needed for an upcoming tour of All Hallows Cemetery in New Milford.
The annual event will be hosted on October 9 at the New Milford Center Cemetery by the New Milford Historical Society & Museum, the New Milford Public Library and the Center Cemetery. The visit will be highlighted by visits with many prominent citizens from New Milford's past to their respective graves.