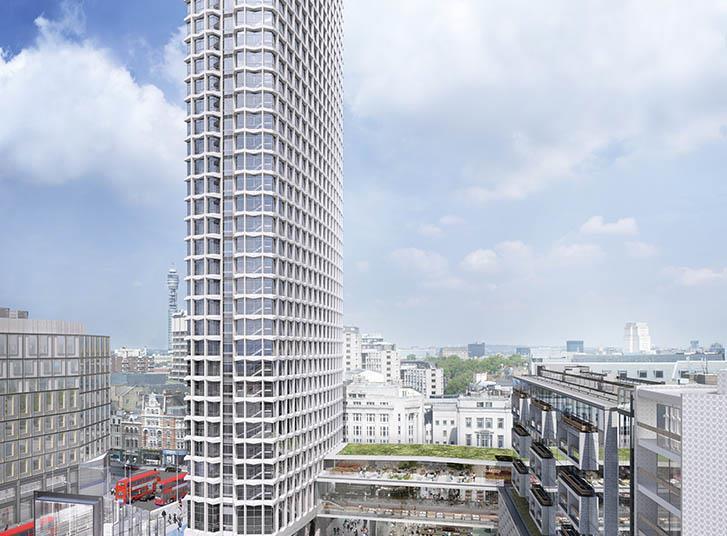 London Society invites architects to write love letters to London | New
[ad_1]
Architects and students are invited to write a 'love letter to London' in a competition launched at the Grade II listed Center Point tower.
The London Society is offering £ 4000 in cash prizes for the best letters of up to 500 words in a number of categories.
They will be judged by a jury comprising poet André Naffis-Sahely and broadcaster Razia Iqbal, with first place in each category receiving £ 400, finalist £ 200 and third place £ 100, with an overall winner receiving an additional £ 500.
Newly elected London Society President Leanne Tritton said: "The competition invites entrants from around the world to celebrate the charm, mystery and quirks of our historic city. The London Society has announced the theme of 'recovery and resilience' as it seeks participants to highlight what people love about the English capital after a few difficult years. "
Entrants can write about any aspect of the capital's past, present or future, as the competition seeks creative works that match the company's motto of "valuing the past; To look forward ".
Letters can take the form of reports, essays, fiction or poetry.
More information available here. The closing date is November 30.
[ad_2]