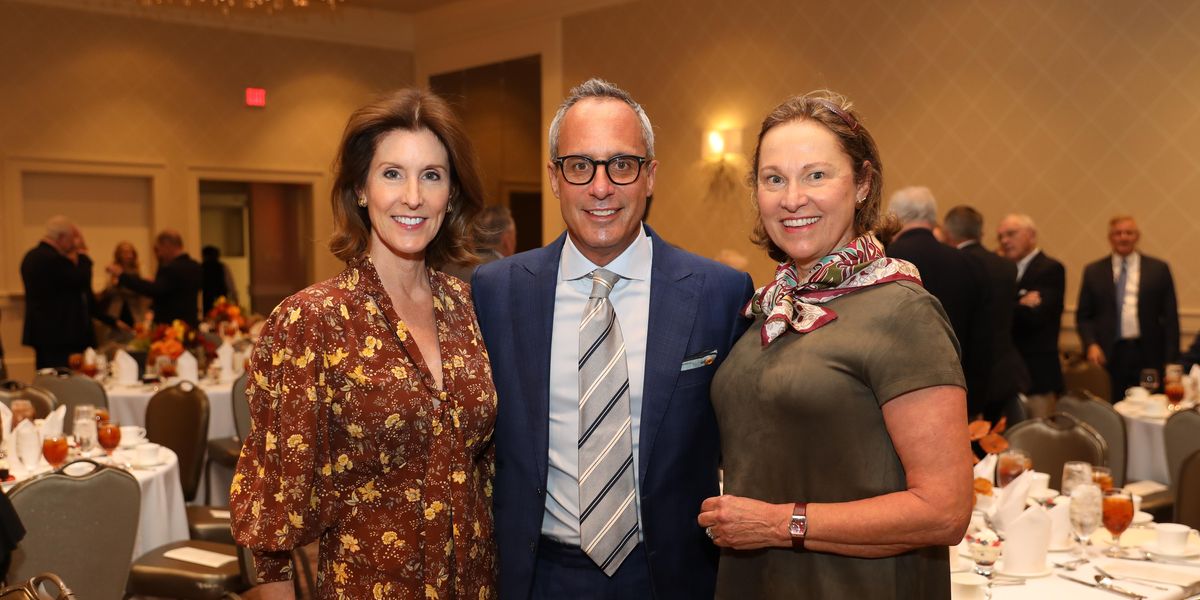 Honoring Texas history, Heritage Society luncheon was a 'great and wonderful thing'
HOUSTONIANS WERE CAPTIVATED by beloved Frank Billingsley's recounting of his family's history at the Heritage Society's annual luncheon, where Billingsley was the event's emcee.
---
He recounted how his 11-generation great-grandfather, Captain Jesse Billingsley, led his men into the Battle of San Jacinto and raised the battle cry "Remember the Alamo." And that story was followed by author Stephen Harrigan's onstage appearance, giving a glimpse into the pages of Big Wonderful Thing, Harrigan's latest book about Texas' struggle and triumph in a land of extremes. During a chat with podcaster Ken Wise, Harrigan discussed the Spanish explorers, Comanche warriors, Tejano activists, and Texas beasts who made our state so great.
Chaired by Gwen and Ed Emmett and Angela and Will Cannady, the event also honored Gary White, who is retiring from the Heritage Society after 30 years.
Jo Furr and Harriet Latimer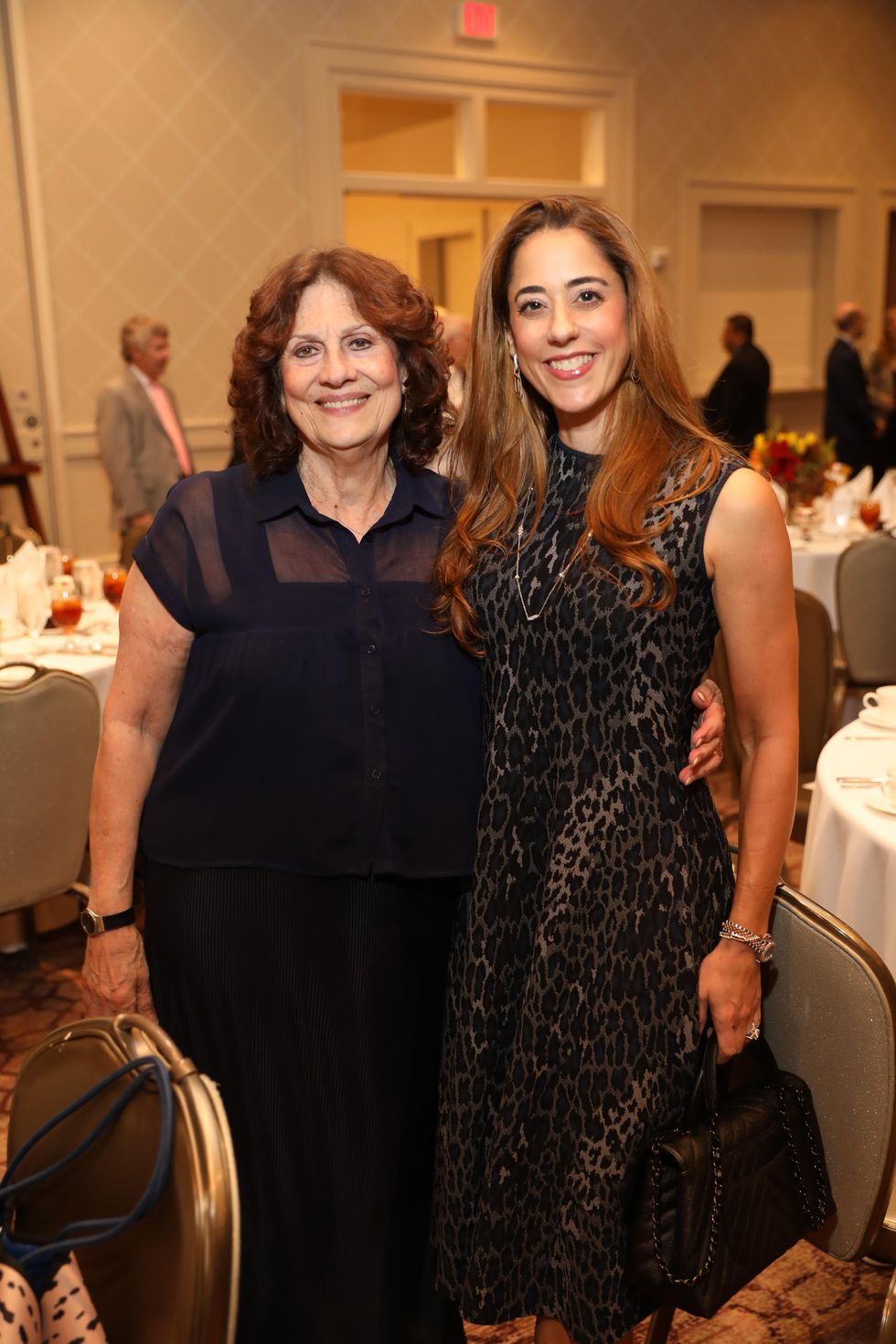 Donna Vallone and Kristina Somerville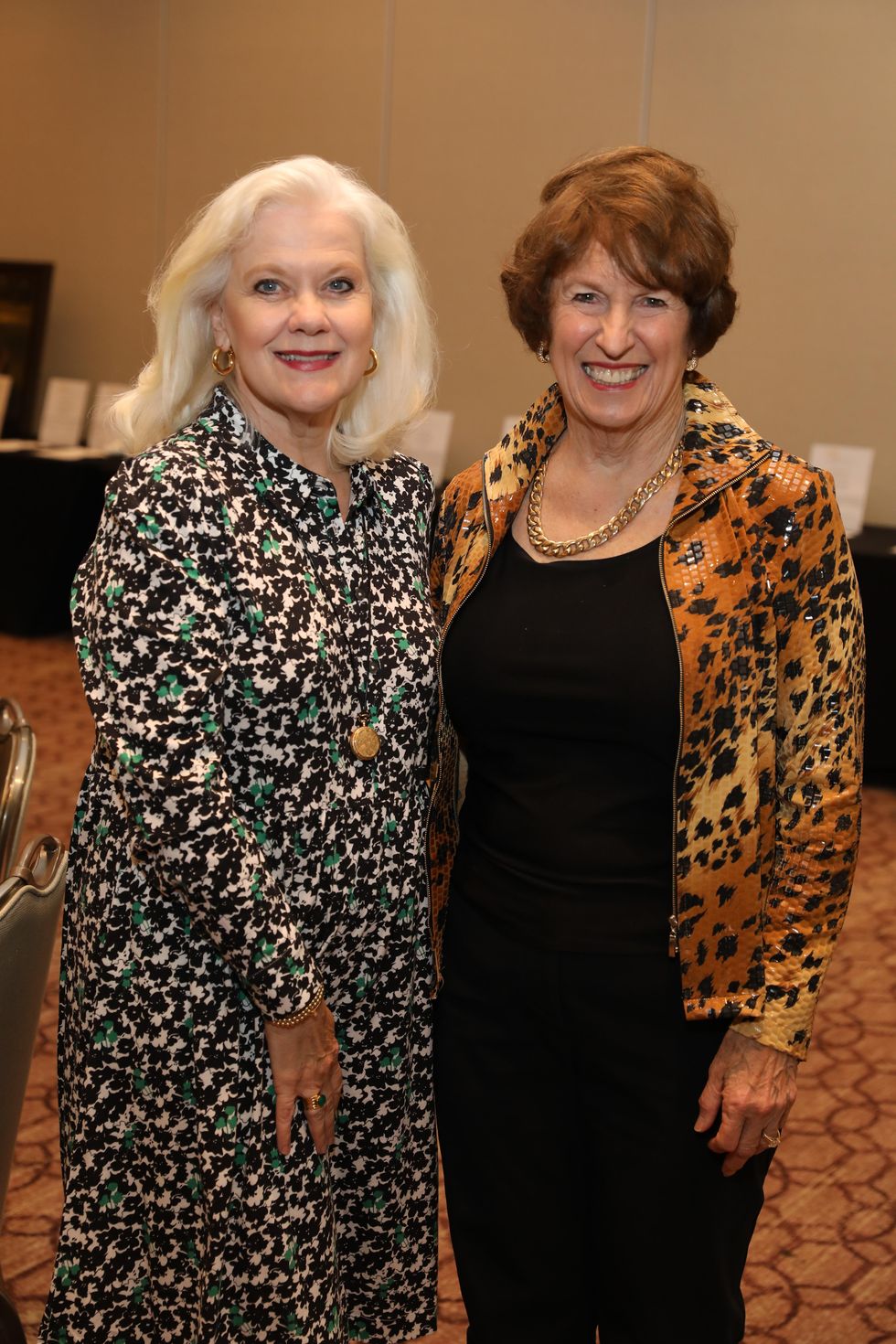 Carleta Sandeen and Fran Callahan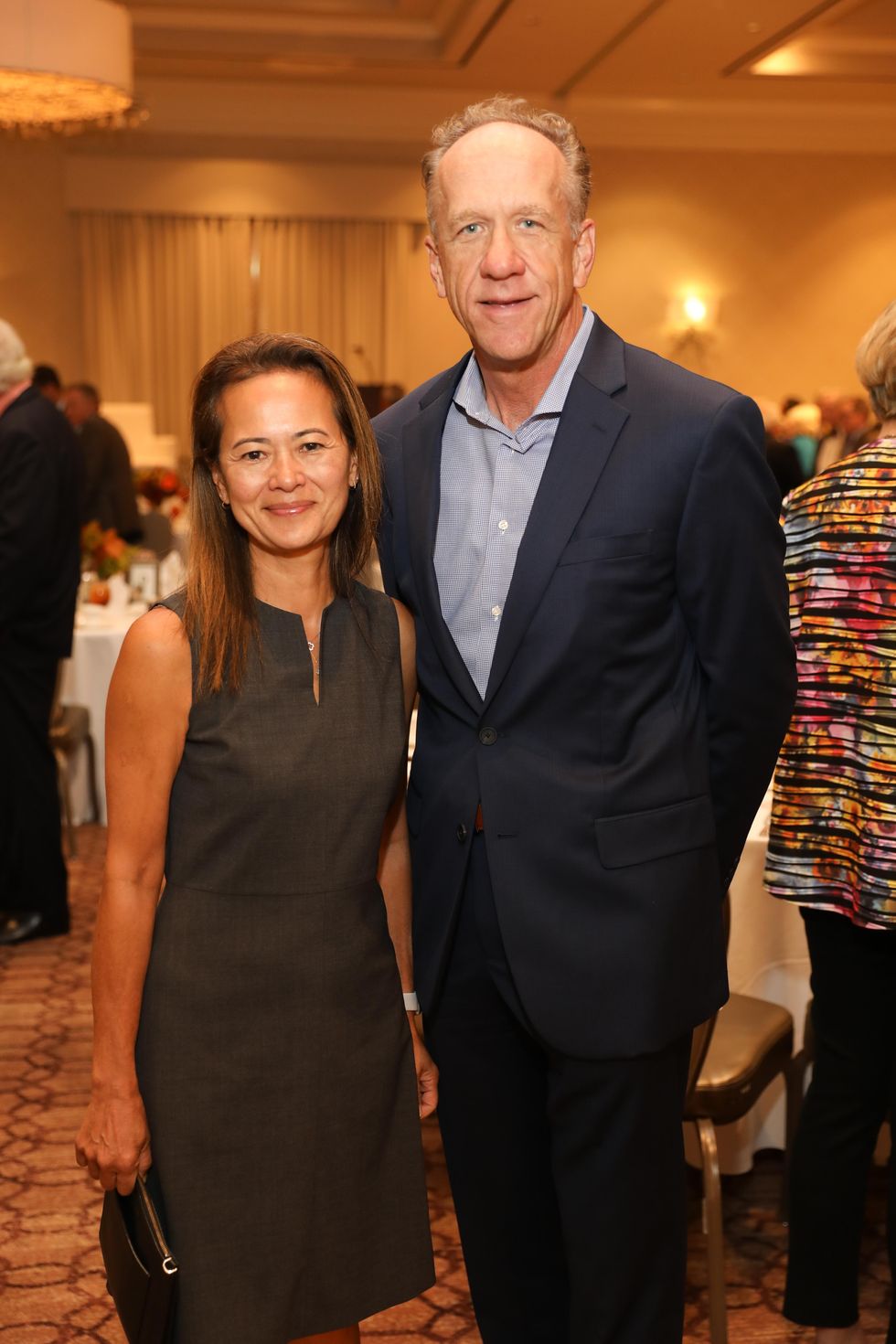 Carol Brooks and Steve Lucchesi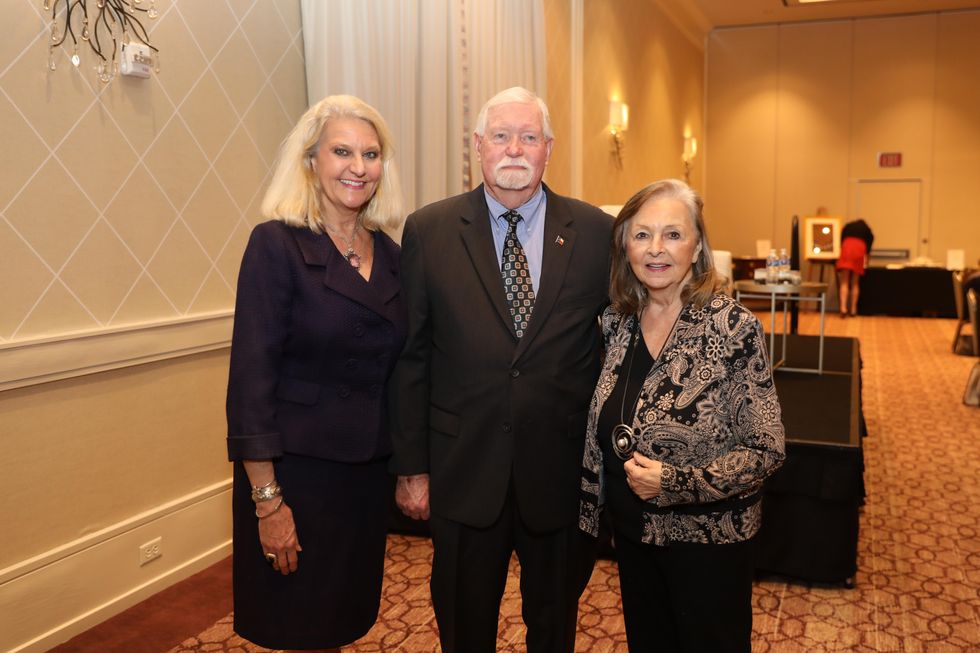 Alison Bell, Gary White and Carolyn Johnson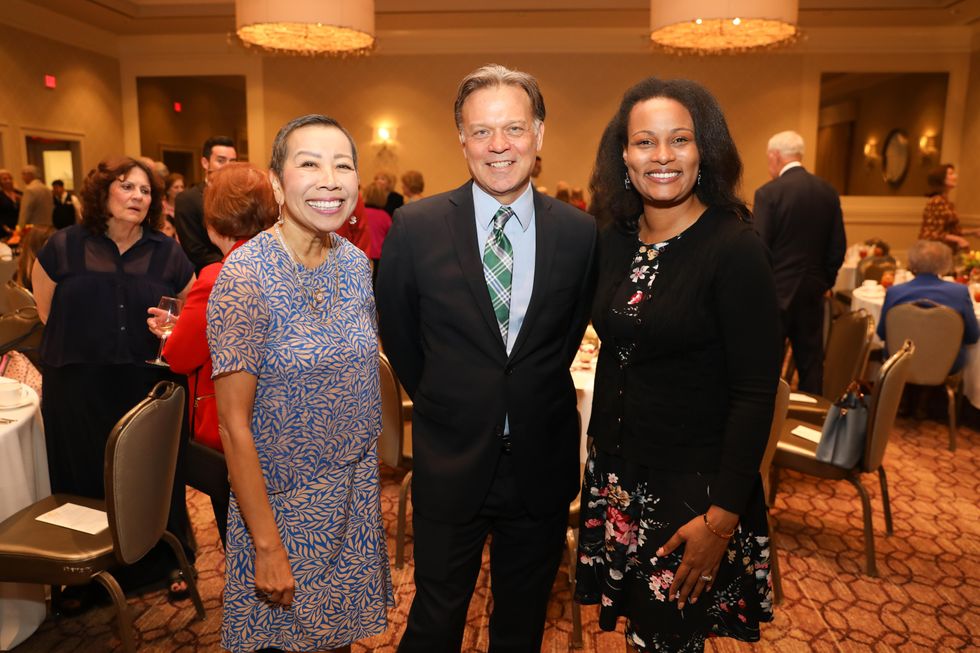 Jean Wilson, Tim Richey and Carla Bisong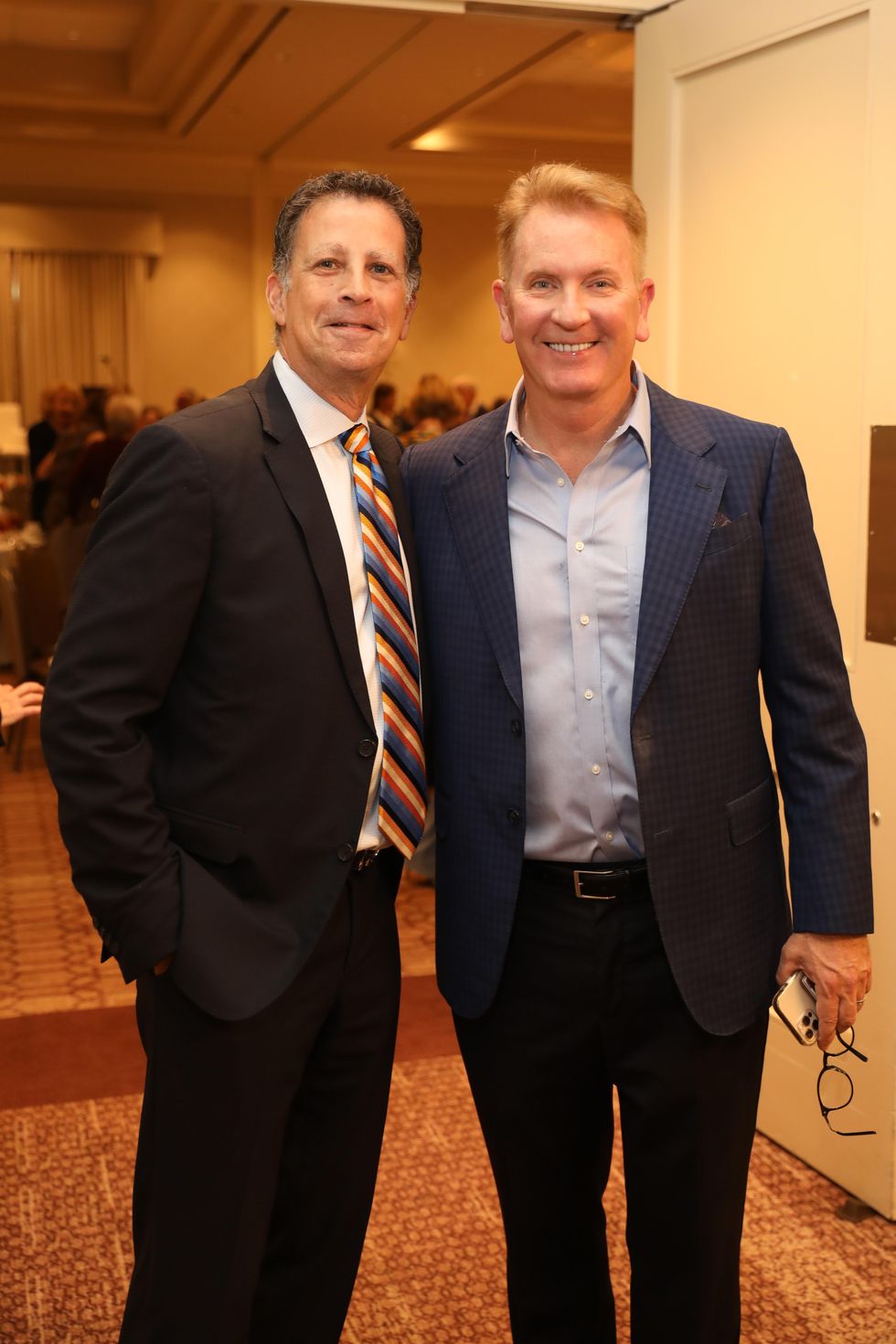 Barry Mandel and Frank Billingsley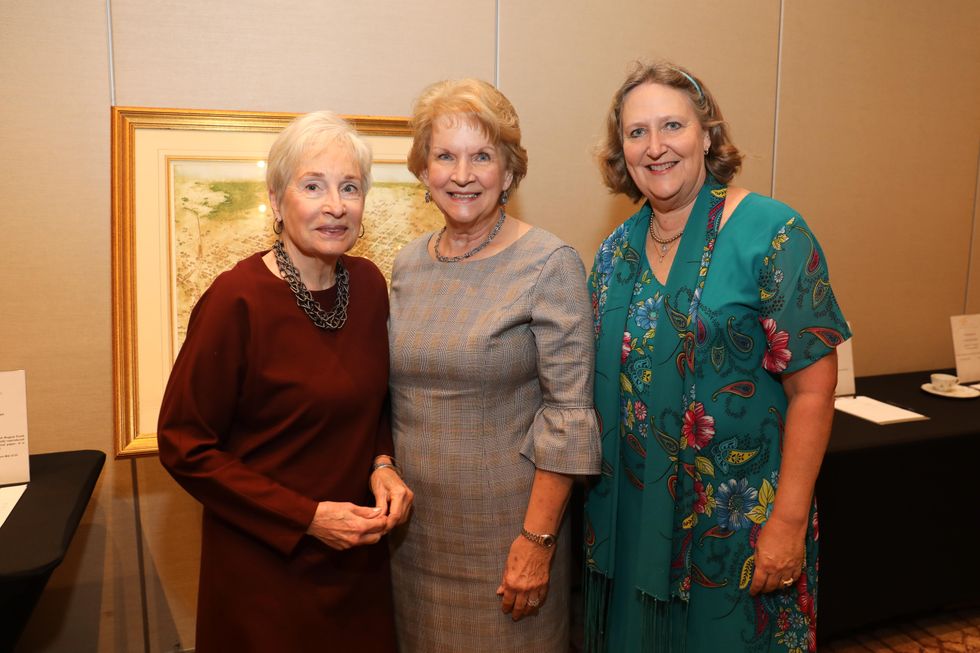 Nancy Willerson, Jane Wise and Caroline Hassell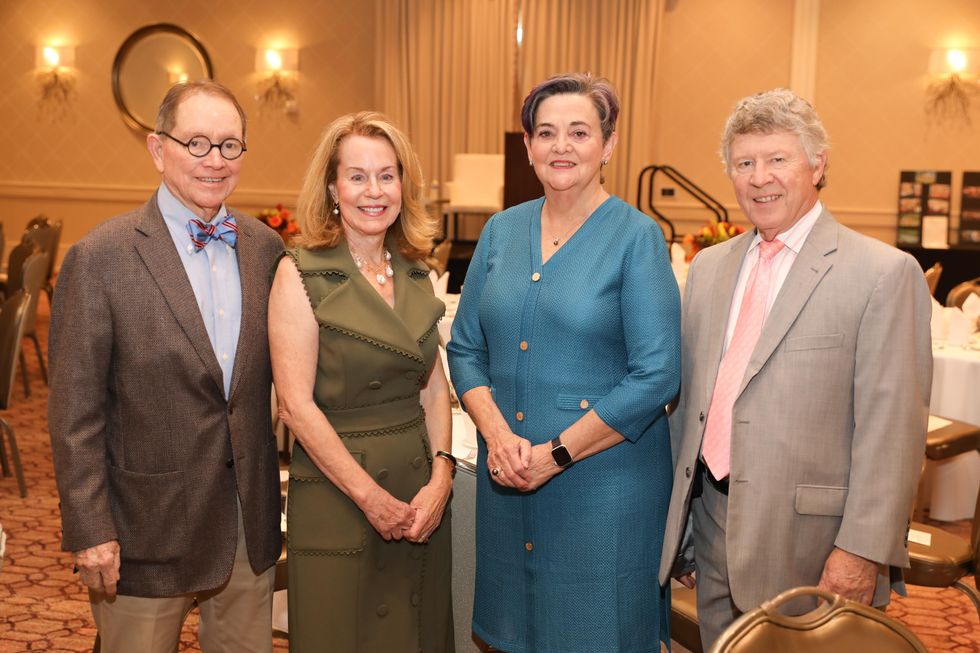 Will and Angela Cannady and Gwen and Ed Emmett
Mary Maxey, Nancy Willerson and Ginger Blanton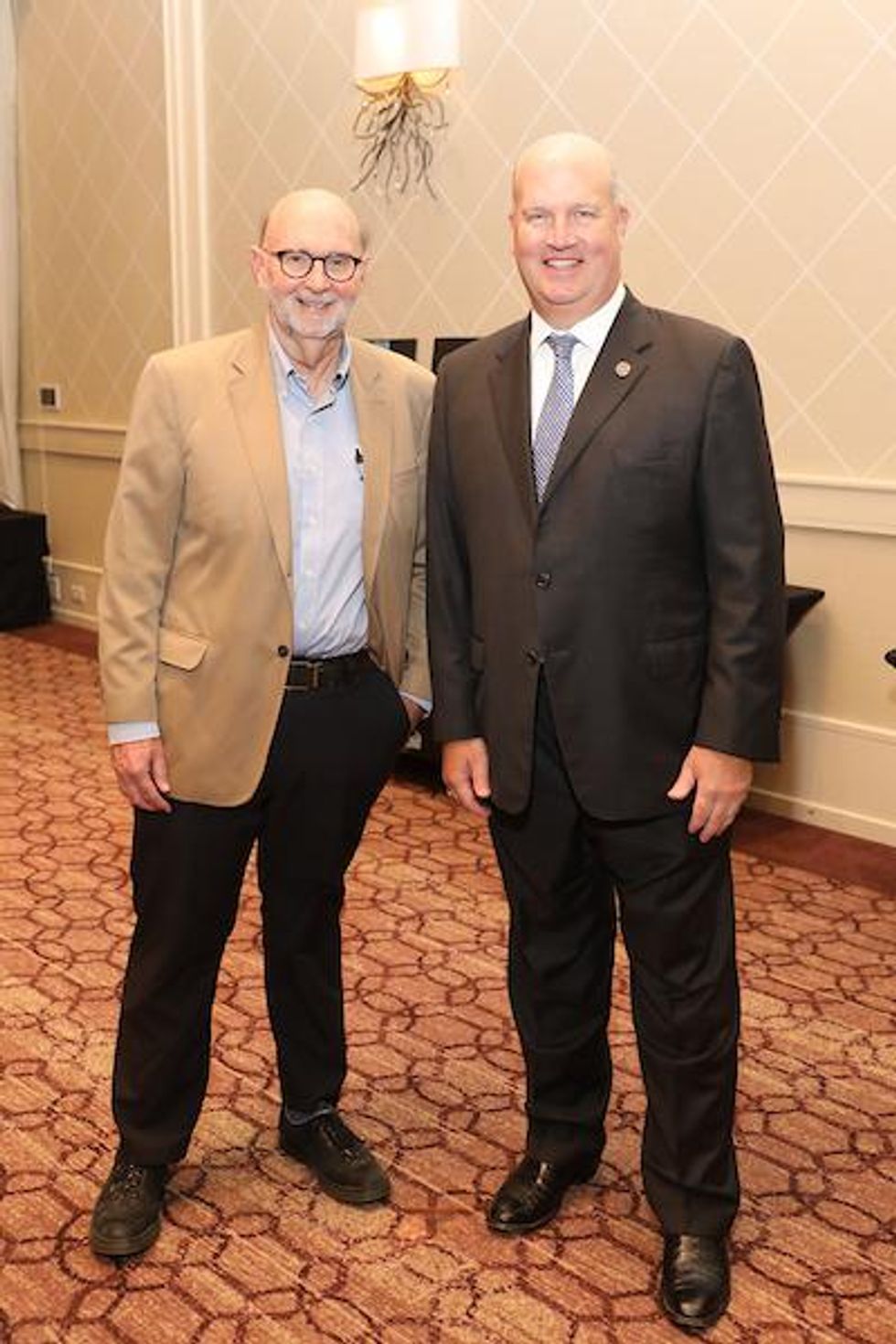 Stephen Harrigan and Ken Wise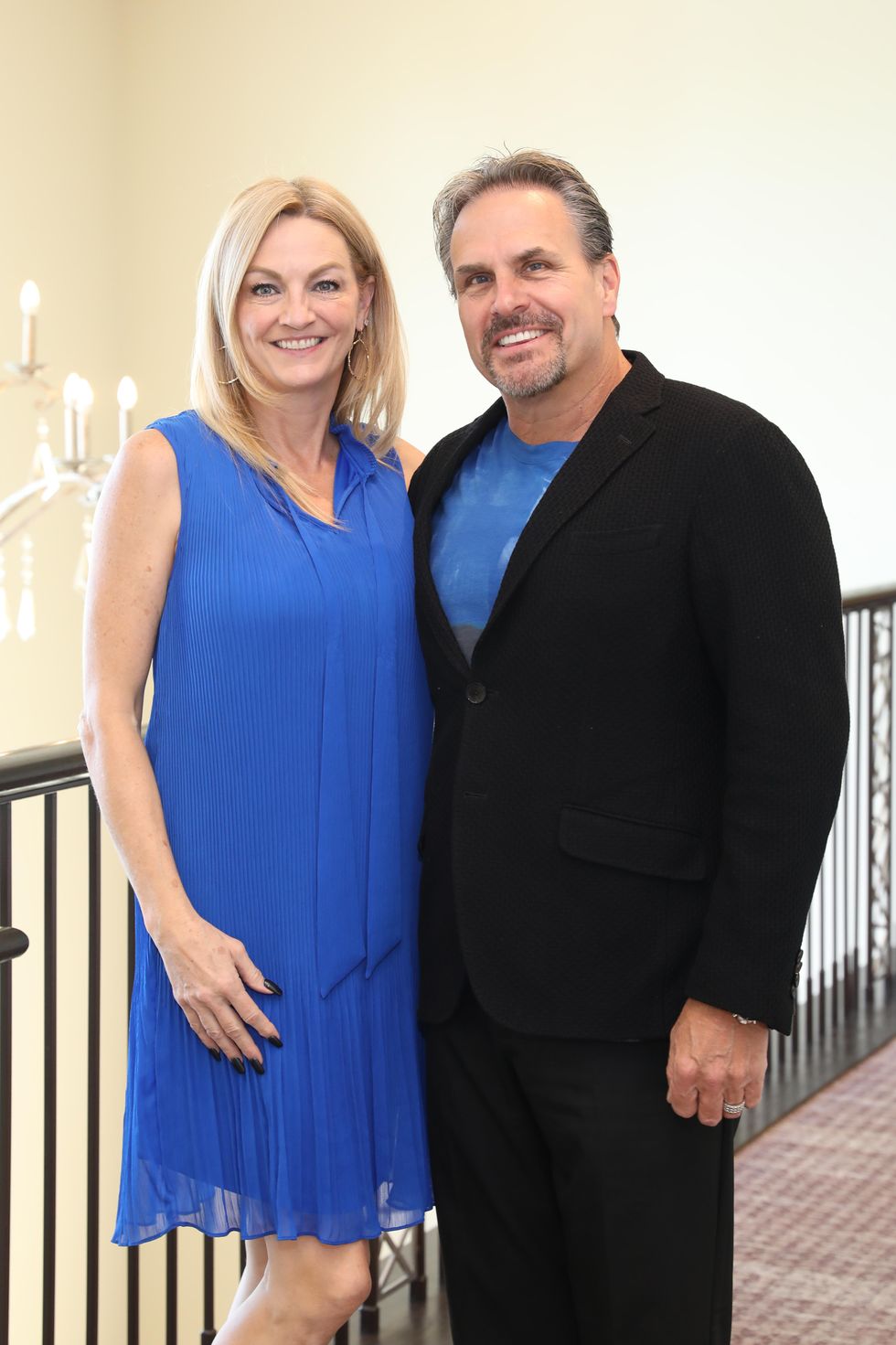 CC and Duke Ensell