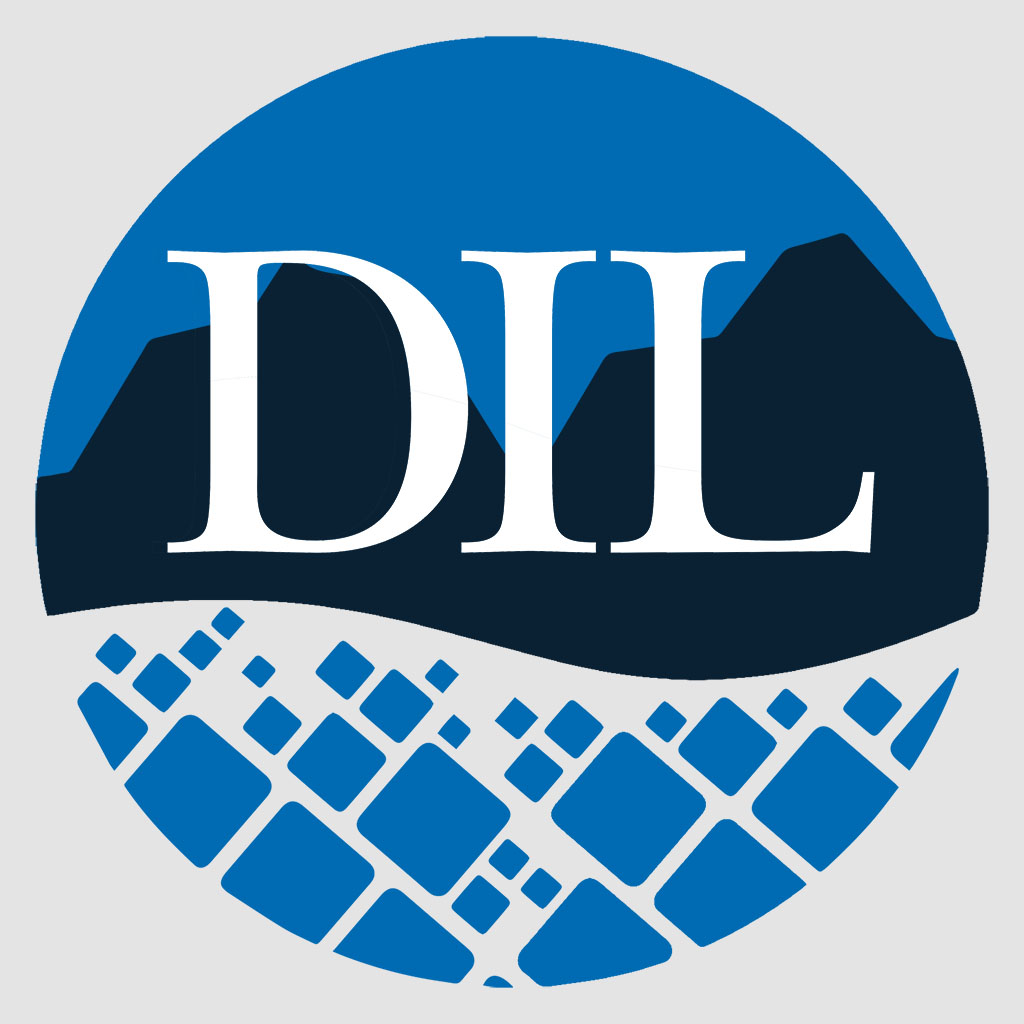 High school students inducted into the National Honor Society
Flathead High School inducted 42 students and Glacier High School inducted 75 into their respective chapters of the National Honor Society in ceremonies held earlier this month.
Selection is based on scholarship, service, leadership and character. Members must maintain a minimum cumulative grade point average of 3.5 and hours of community service inside and outside the school community.
The Flathead inductees are: Bethany Armstrong, Marley Bain, Ava Bessen, Peyton Bicha, Gavin Bontrager, Emily Brock, Micah Brooks, Carter Bullins, Miller Bushnell, Braden Capser, Easton Capser, Payton Caudill, Kylie Carter, Dawson Chambers, Margo Cummings, Emma Delong, Delilah Eslick, Emmary Faerber, Kaylee Hampton, Syler Huerta, Clara Jones, Dakota Keller, Tayen Lackey, Luke Leech, Danica Luehr, Lauren Maneval, Madison Nickel, Mauraia Nigon, Michael Palmer, Ali Putzler, Kenlie Roth, Ayden Schwindt , Jax Stebbins, Mia Stephan, Sienna Sterck, Daxter Stone, Quinlenn Tennison, Gunnar Thompson, Brody Turner, Royanne Wiedenmeyer, Elle Westover and Tessa Wilson.
Glacier inductees include: Zoey Allen, Evan Barnes, Kennis Bingham, Isla Bougard Duncan, Caleb Brannan, Reagan Brisendine, Isaac Brown, Coralynn Buehner, Zoe Caswell, Atticus Cheman, Katie Clark, Trever Cockerill, Alyssa Conrad, Ella Dale, Bridger Dalla Betta, Ashley Davison, Abigail Dose, Sydney Edwards, Sydney Elkins, Liam Ells, Samuel Engellant, Leah Esser, Liesel Esser, Ella Farrell, Ellie Fiala, Edison Foster, Margaret Frisbee, Olivia Gibbons, Addyson Giffin, Ethan Grant, Winston Gray , Ziya Hadziomerovic, Julia Hagemeier, Connor Howard, Addisyn Jensen, Wyatt Jensen, Naomi Jutzi, Maya Kinkaid, Jonas Kreitner, Olivia Kreitner, Leif Kruse, Teegan LePage, Hunter Lisowski, Simon MacLean, Josie Maitland, Maeva Malcheski, Madeleine McGaughy, Sean McHugh, Sophie Nadasi, Ian Nelson, Luke Nikunen, Ava Nyberg, Taylor Opre, Madison Padgham, Emma Pate, Dylan Patton, Elise Plum, Leslie Plum, Reese Ramey, Cazzland Rankosky, Amelia Remley, Bryce Remley, Trey Roo, William Rudbach, Harris son Sanders, Carter Schlegel, Calvin Schmidt, Emmery Schmidt, Kaleb Shine, Gage Sliter, Abby Sneeden, Jack Syverson, Anna Tretter, Kaydee Walcheck and Judah Wong.