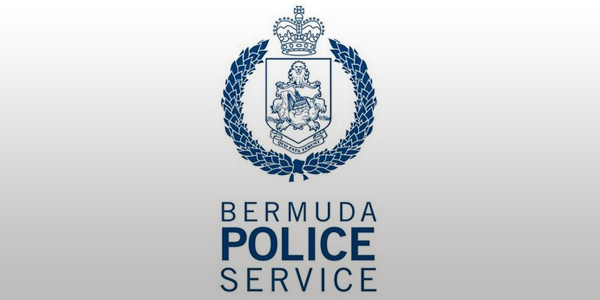 "Antisocial behavior" involving young people
The Bermuda Police Department [BPS] said they were "aware of video clips circulating on social media showing what appear to be school-aged youths engaged in what we are told are pre-arranged fights in the city of Hamilton during a 'social events'.
A police spokesperson said: 'Although no complaints have been received by the police, we are keen to identify those involved, as well as their parents, in order to have conversations with them about this behaviour.
"Please contact our non-emergency line 211, main police number 295-0011 or share the information with a police officer you know."
Chief Inspector Alex Rollin said: 'Throughout the summer it has come to our attention that groups of children are frequenting the city of Hamilton [or events] with the intent to engage in antisocial behavior, including fighting.
"This call is for the parents and guardians of our young people. Part of solving the challenge is up to you and knowing where your child is, who they are with, and what they are doing. Conversations need to take place about the impacts of violence and how it affects families and beyond.
Mr Rollin added: "Young people need to weigh their future aspirations against little beef and showboating for friends. Parents and guardians should emphasize the importance of life, goals, and being a productive member of the community.
"Although I mention parents and guardians, it goes far beyond them. Extended and immediate family and friends should seek to seize every opportunity to guide young people on the right path. Let's make the effort early on, while they develop decision-making skills and learn the consequences of their actions to try to steer them away from negative behaviors.
Learn more about
Category: All, Crime, News