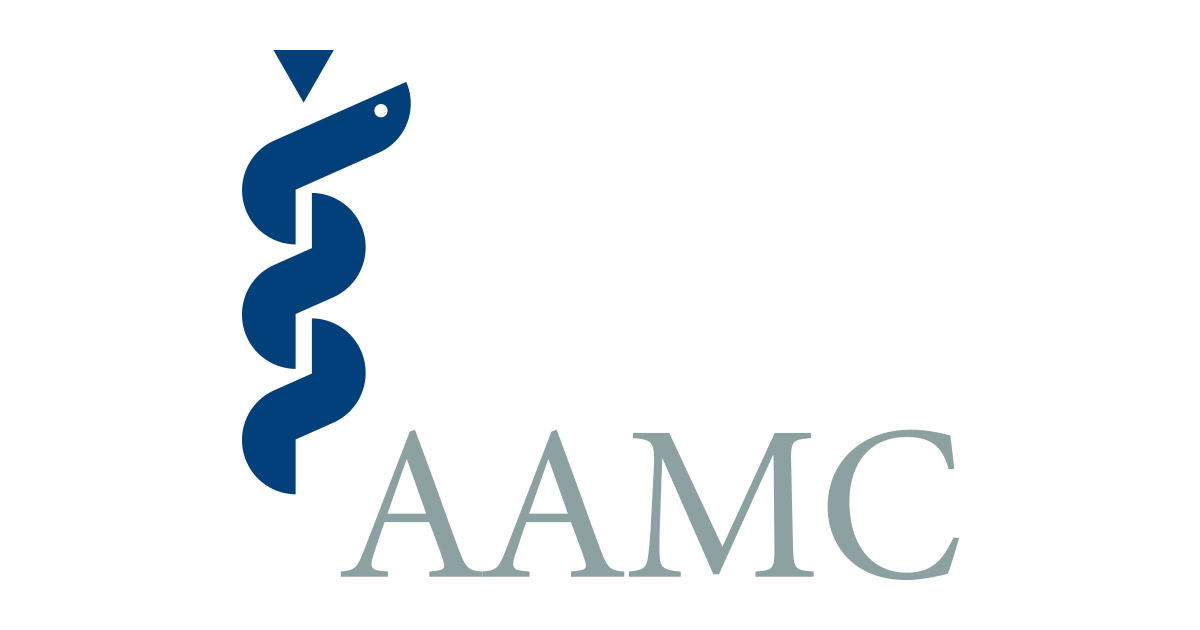 AAMC Statement on House Committee Passage of Labor and HHS Appropriations Bill for Fiscal Year 2023
AAMC (Association of American Medical Colleges) President and CEO David J. Skorton, MD, and Public Policy Director Karen Fisher, JD, released the following statement on the passage of the Labor, HHS, and Education Spending Bill for Fiscal Year 2023 by the U.S. House Appropriations Committee. The bill includes funding increases to several key programs and agencies within the Department of Health and Human Services (HHS), including the National Institutes of Health (NIH), Centers for Disease Control and Prevention (CDC) and Health Resources and Services. Administration (HRSA):
"The AAMC applauds the full investments in the fiscal year 2023 spending bill passed by the House Appropriations Committee yesterday. Significantly increasing funding to NIH, CDC, and other federal health and research agencies is imperative to strengthening the national health and research infrastructure and preparing the country for future public health threats. Partnerships between these agencies and medical schools and teaching hospitals are essential to maintaining the health and well-being of the nation.
The legislation would be a critical investment in the NIH's base budget with a $2.5 billion increase to support basic research across the country. More than half of NIH-funded research takes place in medical schools and teaching hospitals. This strong and ongoing support for crucial research will directly benefit patients and families by enabling scientists at academic medical centers across the country to advance new and better preventive interventions, diagnostics, treatments and cures. We commend the committee's continued leadership in support of the NIH and look forward to working with the entire House and Senate to maximize investment in medical research.
We also appreciate that the bill would dedicate funding to the Advanced Research Projects Agency for Health (ARPA-H) separately from the NIH base budget to foster innovation and discovery through both entities in their work to improve the health of patients and communities.
The AAMC appreciates the Bill's significant investment in the CDC, including significantly increased funding for research into firearm injury and death prevention, social determinants of health, modernization of monitoring and analysis of public health data, improving maternal and child health outcomes, and preventing and monitoring opioid overdoses. These investments would play a critical role in improving overall health outcomes by strengthening public health infrastructure and addressing health issues nationwide to keep people and communities as healthy as possible. as possible.
We welcome the committee's increases for HRSA Title VII and Title VIII nursing workforce development programs, and in particular workforce diversity programs. The bill's funding levels would be an important step in developing a strong, diverse and culturally competent health workforce, which would help address health inequities, especially in rural, marginalized and rural communities. other underserved communities nationwide. We are also grateful for increased funding for the National Health Service Corps, higher medical education for children's hospitals, and rural residence planning and development grants, which would help ensure that underserved and rural communities have access to the doctors they need.
Additionally, as the COVID-19 pandemic has highlighted the increased pressure felt by healthcare workers in recent years, we are grateful that the bill sets aside new funds specifically to address worker burnout. health workforce, investing in behavioral health, and providing grants to help improve and strengthen the safety of health care providers and facilities.
This bill would provide significant and essential resources to strengthen our federal research and health infrastructure. As the appropriations process progresses, we look forward to continuing to work with Congress toward the timely passage of a final spending bill that prioritizes the health and welfare of the nation.